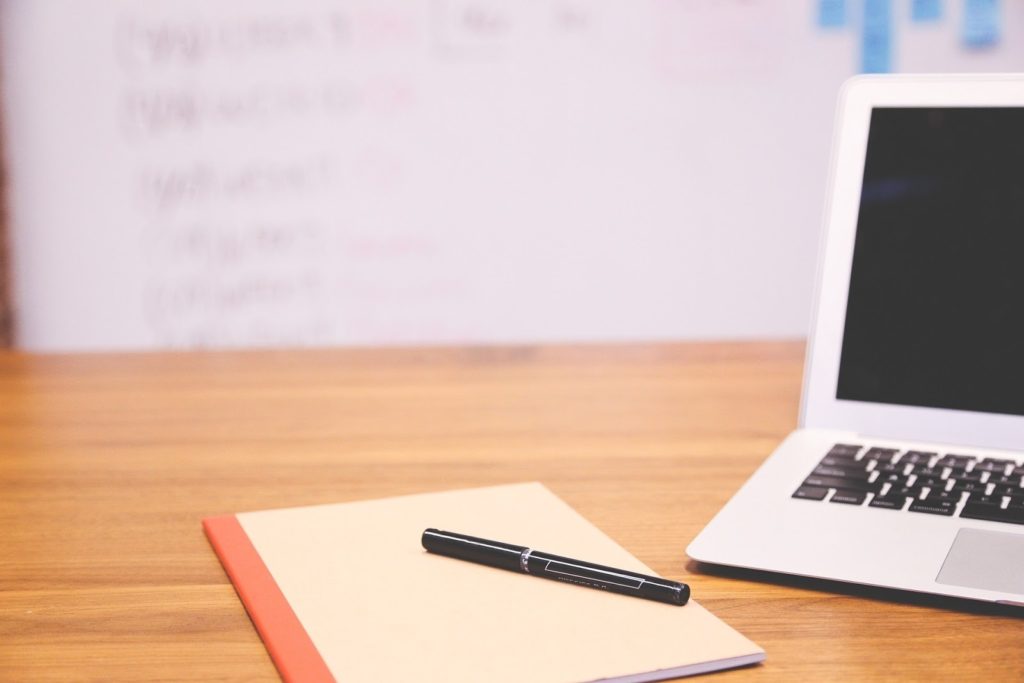 Small business statistics can be disheartening to some, but the risk doesn't repel everyone. New businesses start up and close every day, which means more and more people are trying their hand at owning their own business.
Some of these people are labeled as solopreneurs rather than entrepreneurs, meaning they are building the business without the intent to add staff or secure a buyout, according to Entrpreneur.com. Solopreneurs work with different motivations and face different challenges than their counterparts. If you've recently become a solopreneur, here are some tips to help you out in life and work during this exciting time.
Give Yourself Space
You need an office, even when you're a one-man team. Coffee shops get costly when you visit one every day, so leave them to meetings with potential clients. Instead, create an office space at home that you are truly comfortable working in every day, without paying for coffee.
Invest in a good chair, desk and storage for any and all important documents and equipment for your business. In the beginning, you'll probably be able to get by with a stable internet connection, computer and smartphone. Though this might feel limiting, all kinds of tasks can be completed with the help of a good smartphone and the internet.
If you plan to move to accomodate more equipment or an employee, you'll want to know how much home you can afford. Even if you are not ready now, having the number in your head can help streamline the buying process when the time comes. In the meantime, if you find that you need more space to spread out or have an increasing number of client meetings, find a good coworking space. This is a much more affordable (and professional) option than sitting at your local cafe for hours on end each day.
Invest In Tech
Get the tools you need to succeed. Clients expect you to respond in a timely manner, whether it's via email, on social media or on your website. So invest in a decent internet service provider and a reliable phone to stay connected.
Make sure that the provider you choose has a reputation of offering reliable coverage and utilizes advanced wireless technology. If you're shopping around for a new smartphone device, keep in mind that you want something that lines up with your work methods and needs. Smartphones come with access to millions of apps that you can use to streamline business and take it to the next level.
Your technology should enhance and simplify your work without sacrificing quality. With a good phone, you can even connect with freelancers to help take on the tasks you don't excel at. That leaves you with the other tasks where you excel and where you're needed most.
Pay For Help When You Need It
There's nothing wrong with outsourcing work to freelancers when it comes to handling a task where you lack expertise. In fact, working with someone who knows what they're doing will not only save you time but it could increase your visibility. Take your company website for example. Sure, you could piece one together yourself or customize a theme on WordPress, but will it look as professional and engaging as it should? If the website you spend hours putting together ends up confusing and ugly, you could be turning away potential clients and making current clients question the value of your services. The same goes for anything else related to your business's appearance and credibility.
Delegate tasks that would cut into your time, so you can focus on growing the business as a whole. With so many job boards available these days, it's easy to recruit freelancers with good reviews, whether you're looking for a writer, coder or marketer. Before you hire, make sure the site background checks its freelancers, many do. There are some that do not, however, and you'll feel better about your decision if you perform a background check on your own before you commit to a long-term helper, particularly one that has access to your home and money.
Fill Your Toolbox
Don't be afraid of searching for online tools and apps to help you throughout the day as well. If you know writing and spelling aren't your strong suit, hire someone else to write your articles or posts. Or invest in tools like Grammarly to point out what you could do to improve your piece.
Download extensions like Streak's CRM to simplify your inbox and stay connected with your client base as it grows along with your business, and use the free tool Adobe Spark to create social posts for your marketing needs. Whatever you need help with, Google it. There's an app or online tool to help you figure it out or connect you with a community of people that can do it for you.
Entering the business world solo can be daunting, and you're bound to hit a few snags here and there. However, staying vigilant about ways to improve your venture from various angles can only spark new ideas and approaches.